Here what our clients have to say about we do for them. Everything we do for our clients centers on our core principle "We deliver results not coaching so you win and become the champion you were meant to be."
Champions Are Made
Are you kidding? This is Coach J, a real winning pro coach, maker of superstars, and the best damn coach who just knows how to do it and get you to do it better than anyone can!
There are many coaching programs and they all seem similar but his is a personalized system tailored to your strengths, weaknesses, and it's all about results…real results.
Coach J is the real deal. His unique coaching style and proven strategies have taken me to new heights of success in my business and personal life in a realtively short time.
If you want to achieve success beyond your wildest dreams, Coach J is the only coach you need. He's the best in the business and one of nicest people you will ever meet.
With Coach J's coaching, I was able to overcome my excuses and achieve breakthrough success faster than I thought possible. There isn't any coach I would use except for him.
Coach J is not you average coach, I am very aware of his unparalleled track record of success, helping his clients achieve the impossible, breaking records, and reaching the highest levels of success.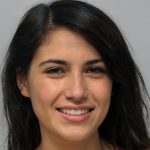 This works because Coach J knows that average means failure and he never lets you settle for average. His system is centered on doing what works for the best and he tailors it to fit you.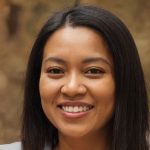 Coach J takes your goals and makes them his goals. It's a great feeling knowing that he gets you into the right mindset, execute actions that move you forward, and you achieve more than you expected.
This is not coaching, this is a life changing experience that impacts your life forever. I brag about Coach J being my coach, all my friends and family think I'm a champion and I am now.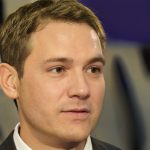 Every coach I talked with said I had ambitious goals, then I had the opportunity to speak with Coach J and he just asked me when I wanted to get started. Ambitious goals achieved. Thanks to THE Coach J!