THE BEST HIGH PERFORMANCE COACH.
Coach J is the world's best high-performance coach and creator of the world's most advanced coaching system for the highest achievers.
UNIQUE. UNEQUALED. UNPRECEDENTED.
The best high-performance coach in the world is the highest level of unique professional coaching experience. Accordingly, here is where you unlock your highest potential in a private environment where results build upon themselves for maximum success, curated with the most advanced personalized strategies, the unequaled mindset of the world's highest achievers, and the motivation of elite achievers. Here and now is the ultimate in extraordinary results with the most exclusive one-on-one coaching and unprecedented access to Coach J.
The world's first and most advanced action-based and results-backed professional coaching are used by world champions, billionaires, maverick entrepreneurs, media icons, corporate titans, and leaders who influence the world.
It is limitless coaching fueled by unlimited potential, infinite success, and the world's first and only custom-tailored coaching system designed to your unique characteristics, strengths, and weaknesses. The result is your highest success.
Specialists in getting the best to be the best and keeping them there because if you are already the best, it doesn't mean you can't get better. Working with the best because they know that to be the best, you must only use the best to move ahead.
Coach J - The Best High Performance Coach In The World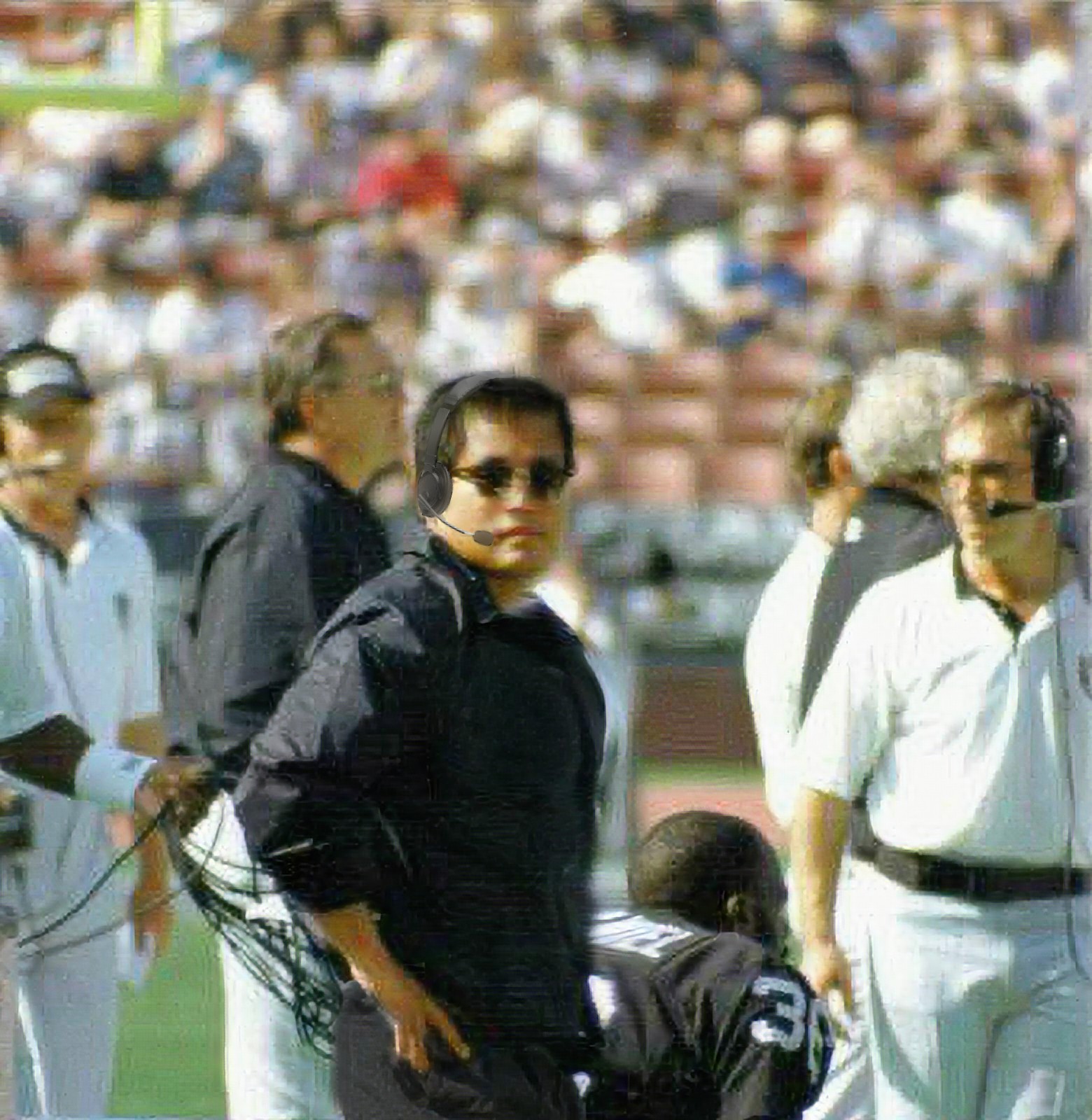 As the undisputed best high-performance coach in the world for life, business, sports, and beyond, Coach J knows the only thing that matters is results!
At this point in his professional coaching career, the world's highest achievers do not come to him for coaching, they go to him for the results.
Coach J's rule for coaching: "If a coach has not achieved the extraordinary themselves, they have no business saying they can achieve the extraordinary for anybody else!"
Only use the best to be your best or even the G.O.A.T.
For the few high achievers with proven success, you need the most experienced and skilled expert to get you to your highest level of success. Anyone can call themselves a "coach" but only one is called the undisputed best high-performance coach in the world, Coach J! You leave nothing to chance because you know using the best makes you the best.
WORKING WITH THE BEST HIGH-PERFORMANCE COACH
Work with the best for your absolute best results or else stick with the rest and be like all the rest. It is your choice!
We got Coach J in our company to develop a winning culture and he delivered above and beyond. Our revenues skyrocketed soon after.
EVP
Lorem ipsum dolor sit amet, consectetur adipiscing elit. Pellentesque vel nulla ut odio lacinia faucibus. Vestibulum ut volutpat tellus, eget venenatis odio
CEO
Lorem ipsum dolor sit amet, consectetur adipiscing elit. Pellentesque vel nulla ut odio lacinia faucibus. Vestibulum ut volutpat tellus, eget venenatis odio
CEO