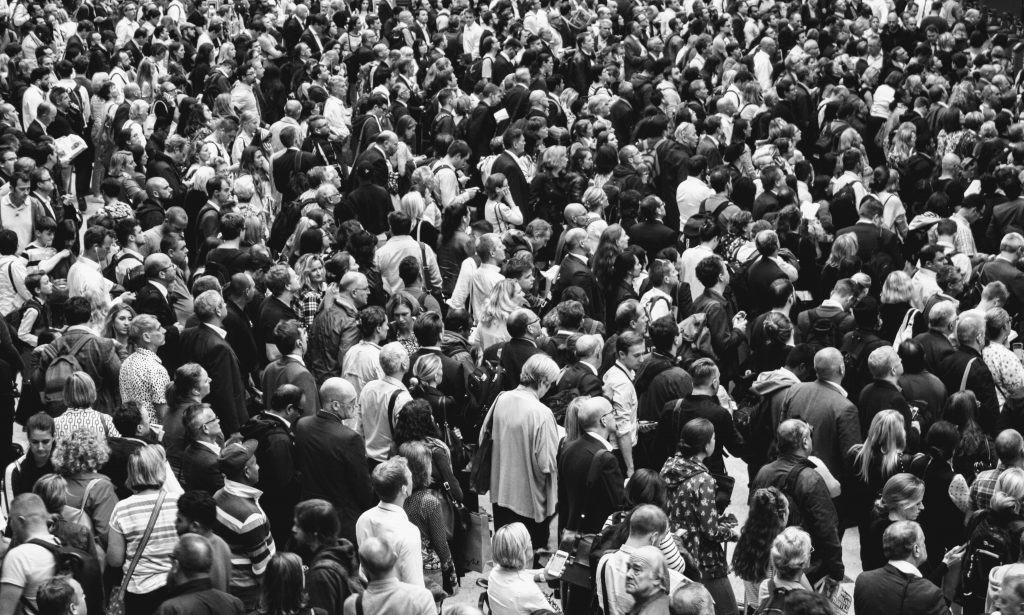 Over 7 Billion People In The World…
Only 8% Actually Achieve Their Goals…
Do You Want To Be In The 8%?
Real achievers, high performers, and champions don't do it alone. They understand that they can achieve more and do it quicker with the help of an expert who is a doer and does. If you wanted to get better at golf, you would probably hire a pro or instructor who would help you improve your swing, stance, or focus. If you wanted to create microchips, you would go to an expert who designs microchips. Achieving goals is no different. Look for an ally, an expert who cares about your success and keeps you heading towards achieving your goals. Meet with that person regularly, seek their wisdom, tell them your challenges, ask for advice, and listen carefully. Now is your time, your opportunity, and your choice to achieve your goals! Fill out the form…
Your responses are completely confidential. We will contact you to arrange a convenient day and time to briefly talk about your goals plus answer any questions. We look forward to talking with you!