Deflategate A Time To Get Sports Motivated Or Give Up?
The challenges surrounding Tom Brady and the Patriots organization is a great opportunity to enhance the sports motivation skills for the entire team. This is an article that reflects the most recent results of the Deflategate incident.
There are many challenges that face Tom Brady and the Patriots but one of the most important areas concerns the legacy of one of the leagues most visible superstars. Brady can either get his PR machine going and try to affect the court of public opinion or take responsibility for the incident and apologize then get himself and his team ready to defend their championship next season. If it were me, take my hit, get up, and face the loyal fans with an apology and promise them a more dedicated quarterback who will do everything in his power to win the Super Bowl again.
In my many years in professional sports, I had to face many challenges both on and off the field. It was an opportunity to get stronger and motivate myself to be even better. It also inspired me to rally all my teammates and everyone else in the organization to unite and forge ahead to victory.  No matter what happens to a person, there will always be challenges one will face in life, business, or sports. It's the ones who are able to rise above the challenges and get stronger who succeed. You can either feel sorry for yourself or feel this is the time to unleash the beast and be a better person, leader, or athlete.
This is all about choice now and how Tom Brady and the Patriots organization choose to deal with this Deflategate incident will leave a mark on their legacies.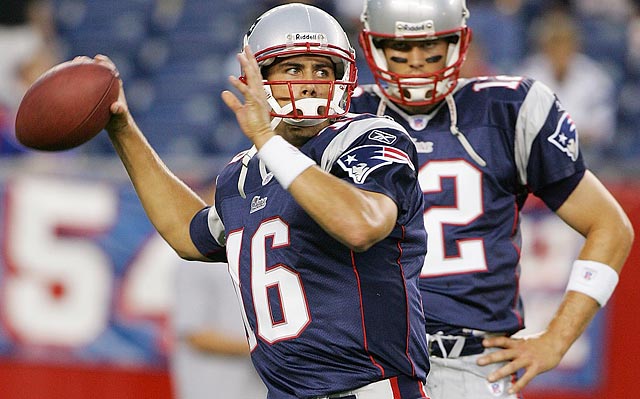 Patriots will fight suspension, and use it as motivation on the field
http://cbssports.com Mon, 11 May 2015 17:35:24 -0700
The NFL threw the book at the Patriots, no matter how you look at it. They handed down historically stern discipline, in comprehension, to the team in the aftermath of Ted Wells' Deflategate report, to a degree that not even rivals of the team could …